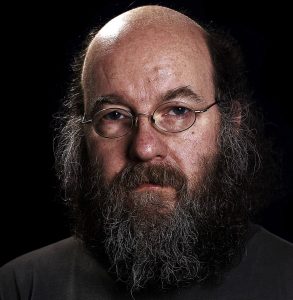 Hello and welcome to my Transmissions site.. I have had a great deal of difficulty thinking of the appropriate name for this site, and so when I finally gave in and ASKED.. I felt my crown centre tingle, then my base centre, and I realised, yes.. Crown-Base Transmission.. So here we are.
I will probably fill in  some more details as i populate the site more, but for the moment..
I am the owner and producer of two internet radio stations: www.wolfspiritradio.com and www.everbeyondradio.com. One is a sub-station of the other.. Wolf Spirit is 24/7 but Ever Beyond is live for only Sundays and Mondays. I also am an independent radio show & webinar producer, currently at www.freedomslips.com, Revolution Radio, wolfspirit.tv.
I live in a ramshackle cottage on a farm in North East Scotland, with my 5 chickens…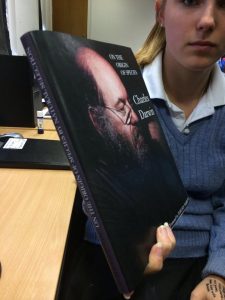 I am a musician, a recording engineer and producer, Intuitive Ray Reader and Counsellor, Freelance Computer engineer and programmer, Father, trainer and researcher. I have discovered more intuitive skills arising in the last few years through service, even Medical Intuition and Remote Healing abilities.
You can book a personal session from my connection Here
or you can leave a message for me here:
[contact_form]